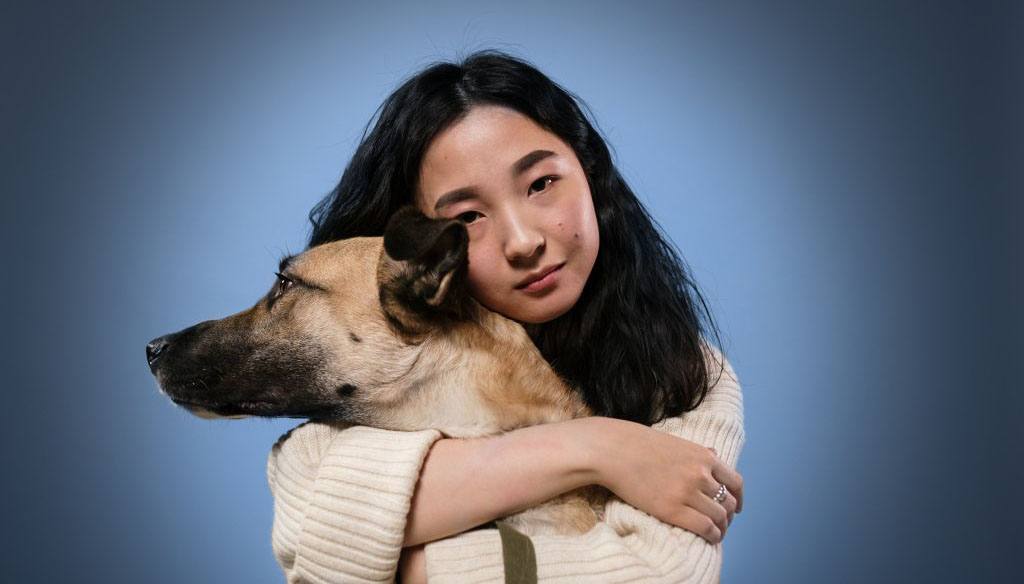 Treating Dog Aggression
Dog aggression in the number one most common and serious behavior problem in dogs.
Learn more about science-backed proven methods to improve dog aggression and reactivity.
If it is possible your dog might bite, or your dog is aggressive, snarky or reactive, or if your dog is in a situation where they are in pain, you really should consider investing in and training your dog to wear a dog muzzle. On the one hand, people can feel more confident when their…

Typically when a dog owner first researches whether medication could be used for aggression, they learn there are a number of medications that could be used.  Which medication is best? Which medication(s) your dog will best respond to depends on the diagnosis, because aggression is only a symptom of an underlying problem, not a diagnosis…

Can treats reinforce a dog's fear or aggression? A person that posted a comment on our blog asked us such a good question in response to our article, 5 Harsh Realities of Treating Dog Aggression that we thought it was worth a blog post. The question came after a statement that treats can't reinforce (strengthen…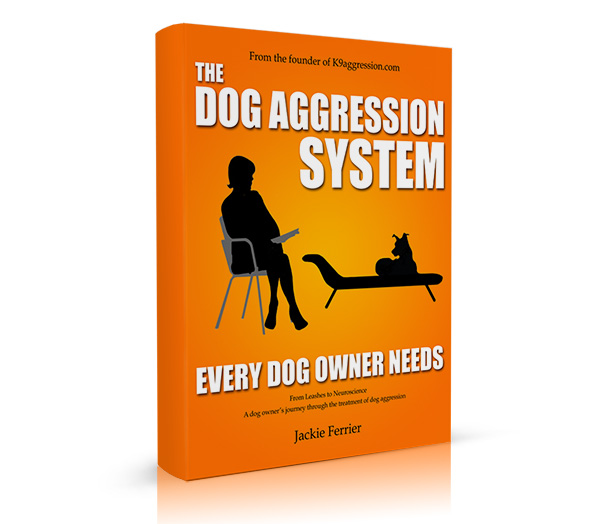 Your dog has a bit of an… anger management problem?
We can help.
– EDITOR'S PICKS –
---
Studies have found that disruptions in the gut microbiome, such as an imbalance in the ratio of beneficial to harmful bacteria, can lead to various health problems, including behavioral issues in dogs. In particular, some research has suggested that alterations in the gut microbiome may contribute to aggression in dogs. One possible explanation is that…

Head halters can be really valuable tools for managing an aggressive dog.  Head halters are similar to what horses wear and controls the direction of your dog's head (and therefore his or her mouth).  Head halters are far more humane to use than than choke collars, pinch collars, or using leash "pops" (quick jerks to the collar).…

We and our dogs are unable to pay full attention to more than one thing at a time. Outside of dogs that are aggressive toward their owners, it means that if you can hold your dogs attention, they will not be attention to whatever else he is becoming aggressive towards. Dogs that are not attending to the threats…
---
Got any book recommendations?
---